Experienced Victims' Rights Attorneys – Proven Results
We understand that for many, sexual abuse can be a difficult topic to discuss. Although it is never the victim's fault, sexual abuse is often accompanied by feelings of personal responsibility, embarrassment, shame, or guilt. For these reasons, many of our clients have never truly discussed their abuse. Our Team are dedicated to creating an environment where our clients feel comfortable sharing their experiences, even if it is for the first time. We know that the most difficult step on the road to justice is often the initial decision to reach out to an attorney. We make ourselves available to connect with our clients in person, by telephone, videoconference, email, or by simply filling out a form and asking us to contact you. Our Sexual Abuse Attorneys are here to help and guide our clients from that first step all the way through the completion of their case.
You are not alone.
Talk to a Sexual Abuse Attorney Today
Our Sexual Abuse attorneys are devoted to fighting for survivors of sexual assault and abuse. We have been highly successful in achieving results for our clients, who have sustained sexual abuse of every type and circumstance. Our success has been due in large part to our awareness that each individual client has specific goals and objectives they want to achieve through our representation. These goals have ranged from a desire to spread awareness to prevent future victims from suffering similar abuses, a wish to see justice done to perpetrators and other responsible parties, and a need to obtain monetary compensation to help pay for treatment and otherwise rebuild shattered lives. No matter the specific goals, we are dedicated to empowering our clients to achieve them, and we have the knowledge and experience to make those goals a reality. We are happy to let our results speak for themselves.
In addition to our extensive legal expertise and recognized success as trial attorneys, our experience has led us to develop relationships with a network of leading experts who can help us explain in detail the duties and failures of responsible parties, and the serious psychological and emotional damage caused by sexual abuse. Our team of attorneys, paralegals, and other staff recognize the value of leaving no stone unturned in the investigation and prosecution of our cases, and our team approach has repeatedly proven beneficial to our clients.
We know that many survivors of sexual abuse are not able to pay tens of thousands of dollars (or more) to hire the attorneys and experts necessary to prosecute their sexual abuse case successfully. Therefore, we offer our clients contingent fees with no out of pocket expenses. We collect a fee only if we recover for you first.
Our team of experienced sexual abuse attorneys is trauma-informed and here to support you through this difficult time. We will fight for your justice, and we will do everything in our power to get you the compensation that you deserve.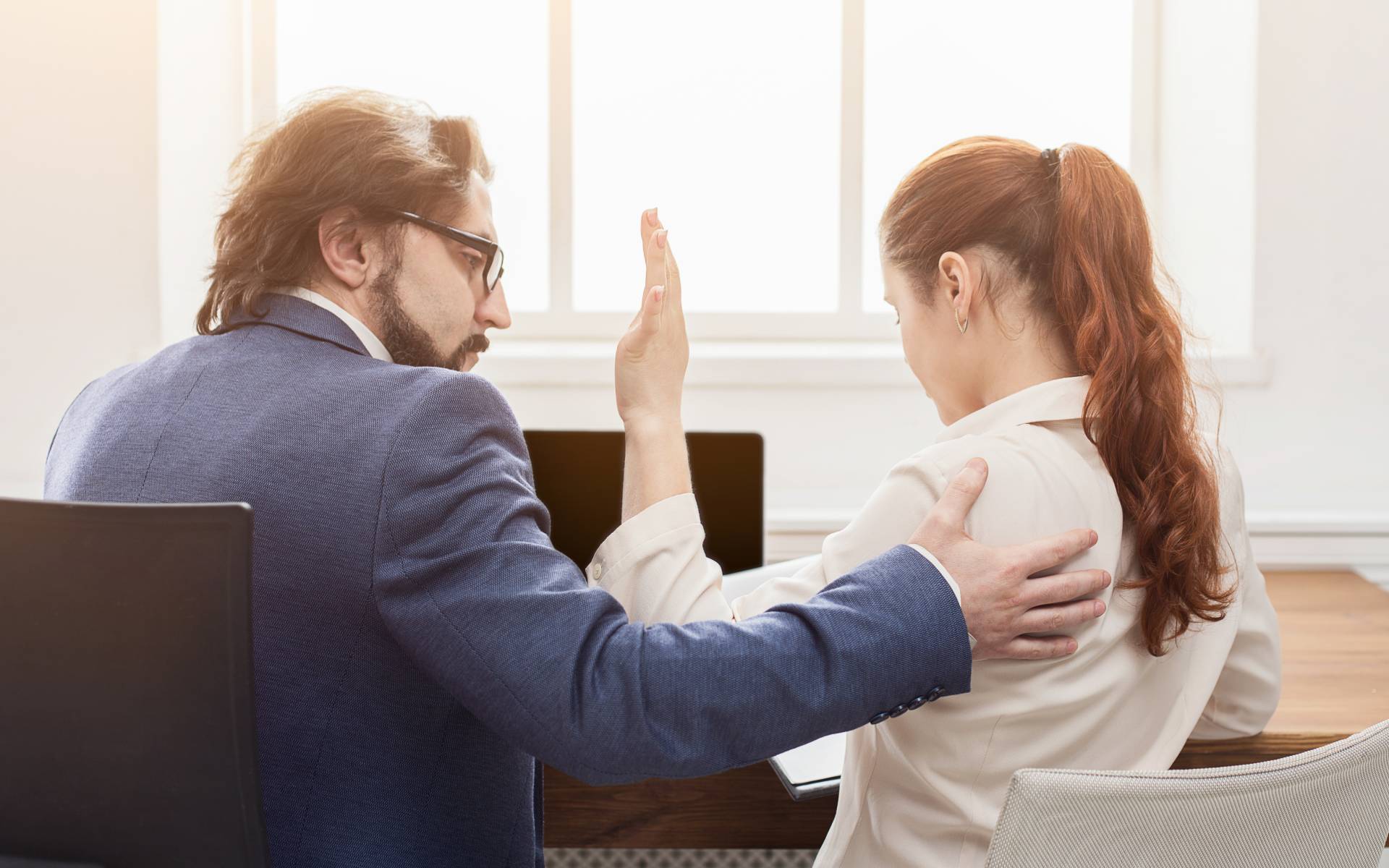 Crime Victim's Rights
Sexual abuse victim's often have civil claims against their perpetrator or the organizations that allowed the abuse to occur, but that is only part of the battle. Many sexual abuse cases include a criminal component where you are the victim.
While the prosecutor (the State) wants to do what is right for victims of sexual abuse, they are unable to directly represent victims. Ultimately a prosecutor's obligations are to the state, and while they will work with victims pursuant to Article I, Section 32 of the Missouri State Constitution, also known as the Crime Victims' Bill of Rights, they are often unable to offer the support needed to victims of sexual violence.
Our Sexual Abuse attorneys are experienced in assisting victims of sexual abuse through the criminal process in a personal capacity, working with you to help explain the process and advocate for your constitutional rights. We can make appearances, advocate against changes in a perpetrator's bond, and help you keep up to date with the process.
Pursuant to Article I, Section 32 of the Missouri State Constitution, you are entitled to:
The right to be present at all criminal justice proceedings at which the defendant has such right, including juvenile proceedings where the offense would have been a felony if committed by an adult;
Upon request of the victim, the right to be informed of and heard at guilty pleas, bail hearings, sentencings, probation revocation hearings, and parole hearings, unless in the determination of the court the interests of justice require otherwise;
The right to be informed of trials and preliminary hearings;
The right to restitution, which shall be enforceable in the same manner as any other civil cause of action, or as otherwise provided by law;
The right to the speedy disposition and appellate review of their cases, provided that nothing in this subdivision shall prevent the defendant from having sufficient time to prepare his defense;
The right to reasonable protection from the defendant or any person acting on behalf of the defendant;
The right to information concerning the escape of an accused from custody or confinement, the defendant's release and scheduling of the defendant's release from incarceration; and
The right to information about how the criminal justice system works, the rights and the availability of services, and upon request of the victim the right to information about the crime.
What Qualifies as Sexual Abuse?
Sexual abuse can take many different forms. It is any type of sexual violence, including:
Rape: Forcible sexual intercourse. It can be perpetrated by someone of any gender against someone of any gender.
Attempted rape: Happens when someone tries to force sexual intercourse on another person, but the attempt is unsuccessful.
Incest: Abuse that occurs between family members. It can involve penetration or non-penetrative sexual acts.
Child molestation: Any type of sexual abuse that is perpetrated against a child. It can involve penetration or non-penetrative sexual acts.
Sexual assault: This is any type of sexual touching that is unwanted and/or considered to be abusive. It can involve penetration or non-penetrative sexual acts.
Sexual harassment: This is any type of unwelcome sexual advances. It can be verbal, physical, or both.
Unwanted touching or groping: When someone touches another person in a sexual way without their consent.
Sexual harassment in the workplace: Common examples include unwanted sexual comments or advances, being shown sexually explicit materials, or being asked to engage in sexual acts in exchange for favors.
Human trafficking: Also known as sex trafficking, this is the process of coercing or forcing someone into sexual servitude.
Predatory priests: Common examples include priests who sexually abuse children or adults.
Sexual assault in schools: This can involve students being raped or sexually assaulted by other students, teachers, or staff members.
Above are just a few examples – sexual abuse can really be anything that makes you feel uncomfortable, scared, or violated. We take on even the most complex cases, so please do not hesitate to reach out to us.
The Many Effects of Sexual Abuse
Sexual abuse can have a profound and lasting impact on victims. The effects will differ from person to person, but some common long-term effects include:
Anxiety: Anxiety can manifest as panic attacks, social anxiety, or general anxiety.
Depression: This can range from mild to severe, and it can be short-term or long-lasting.
Post-traumatic stress disorder (PTSD): This is a mental health condition that can occur after experiencing a traumatic event. Symptoms include flashbacks, nightmares, anxiety, and avoidance.
Dissociation: This is when a person feels disconnected from their body or their surroundings. It can be a short-term response to trauma or a long-term condition.
Substance abuse: Many people turn to drugs or alcohol as a way to cope with the pain of sexual abuse. This can lead to addiction and other serious problems.
Self-harm: This is when a person intentionally hurts themselves as a way to cope with the pain of sexual abuse. It can include cutting, burning, or other forms of self-injury.
Suicidal thoughts: Sexual abuse can lead to feelings of hopelessness, worthlessness, and despair. This can result in suicidal thoughts or attempts.
Physical effects are also common, especially in cases of rape or sexual assault. These can include sexually transmitted diseases, pregnancy, and chronic pain.
If you are experiencing any of these effects, please know that you are not alone. We can help you get the support and compensation that you need to heal and move on with your life.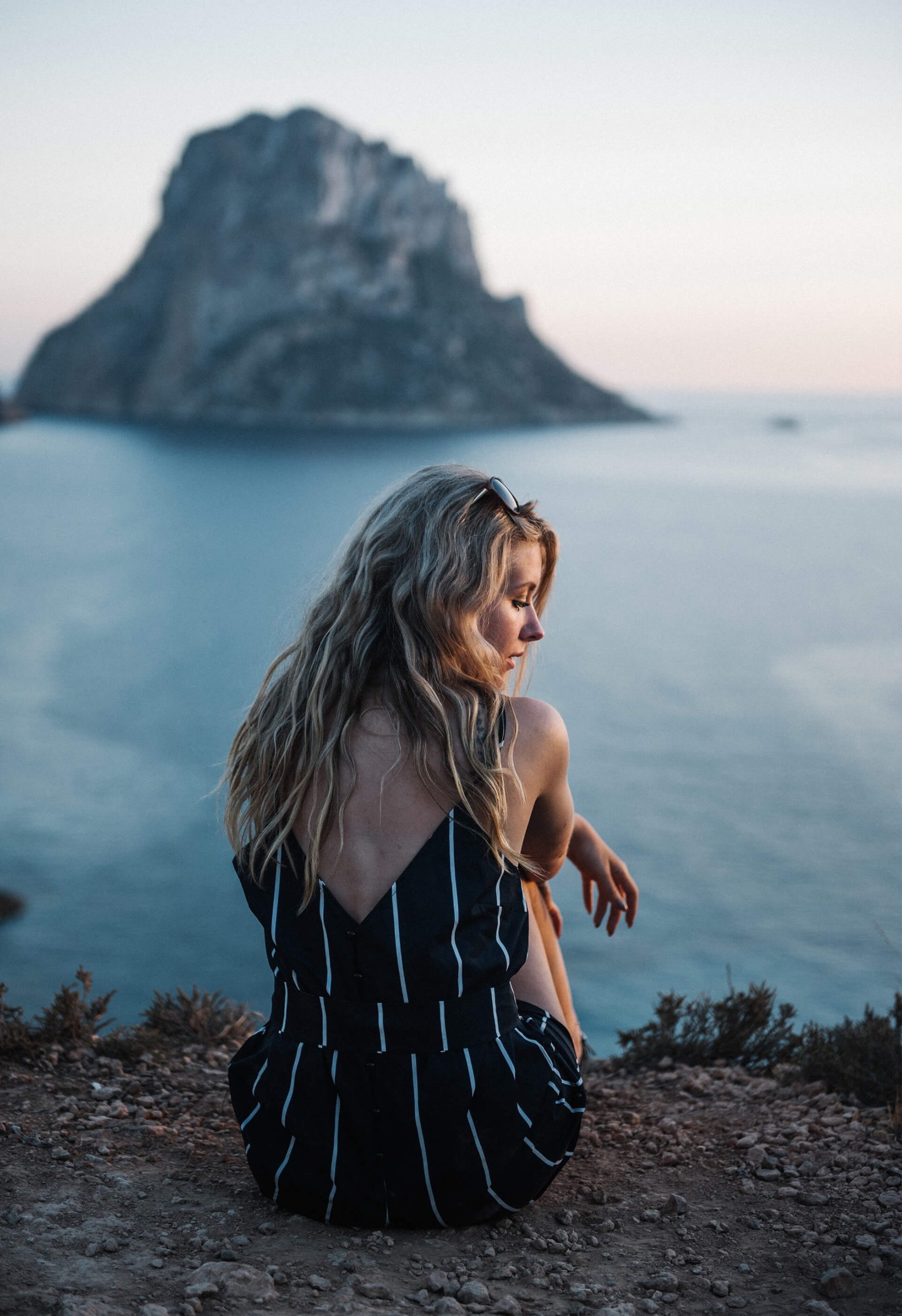 What to Do after Sexual Abuse
If you have been sexually abused, it is important to get help as soon as possible. This can be difficult, but there are people who care and who can help. Here are some steps to take:
Get to a safe place: If you are in immediate danger, call 911 or go to the nearest emergency room.
Seek medical attention: Even if you are not injured, it is important to get checked out by a doctor. They can provide treatment for any physical injuries and test for sexually transmitted diseases.
Call a support hotline: There are many hotlines available to help victims of sexual abuse. These can provide crisis counseling and connect you with local resources.
Talk to someone you trust: This could be a friend, family member, therapist, or counselor. Talking about what happened can be very helpful in the healing process.
Seek therapy: Therapy can be very helpful in dealing with the effects of sexual abuse. A therapist can help you work through your emotions and develop healthy coping mechanisms.
With time and support, you can heal from sexual abuse. You deserve to get the help that you need to move on with your life. Our attorneys are experienced in guiding individuals through the process of recovery.
Suing for Sexual Abuse
If you have been sexually abused, you may be wondering if you can sue the perpetrator. The answer is yes – you can file a civil lawsuit against the abuser. This can help you get justice and compensation for what you have been through.
If you are considering a lawsuit, there are a few things to keep in mind. First, you will need to prove that the abuse occurred. This can be difficult, but it is possible with the help of an experienced sex abuse attorney.
If you are thinking about suing for sexual abuse, we can help. Our attorneys have experience handling these types of cases and can help you get the compensation that you deserve.
Compensation for Sexual Abuse Victims
Sexual abuse victims often face a lot of financial burdens. They might need to miss work for appointments or therapy, or they might rack up medical bills from the physical injuries sustained during the abuse. If you have been left with financial problems because of sexual abuse, we can help you get compensation for:
Medical bills: To cater for all the physical and psychological injuries sustained during the abuse. This can include counseling, medication, and hospitalization costs.
Lost wages: If you have missed work because of the sexual abuse or if you are unable to work because of the psychological effects of the abuse, you might be able to get compensated for lost wages.
Pain and suffering: Sexual abuse can cause a lot of physical and emotional pain. You might be able to get compensated for this pain and suffering.
This is just a partial list – you could be entitled to much more. To learn more about the compensation you might be eligible for, contact us today for a consultation.
Why You Need a Sexual Abuse or Victim's Rights Attorney
The legal system can be complex and intimidating, especially if you are already dealing with the aftermath of sexual abuse. That is why it is important to have an experienced sexual abuse attorney on your side. We can help you:
Gather evidence: We will work with law enforcement and private investigators to gather the evidence you need to prove your case. This can include medical records, eyewitness testimony, and more.
Build a strong case: We will use this evidence to build a strong legal case against your abuser and the institution that protected them.
Get a restraining order: If your abuser is making you feel unsafe, we can help you get a restraining order to keep them away from you.
File a lawsuit: A civil lawsuit can help you get compensation for the injuries and damages caused by sexual abuse. It can also help hold your abuser and their protectors accountable.
Get the compensation you deserve: No amount of money can make up for what you have been through, but compensation can help you get your life back on track. We will fight to get you the maximum amount of compensation possible.
Talk to a Victims' Rights Attorneys Today
Contact us today for a consultation with an experienced sexual abuse attorney. We will review your case and help you understand your legal options. Once we take on your case, we will fight diligently to get you the compensation and justice that you deserve.
Don't wait – contact us today.
Frequently Asked Questions about Victims' Rights Attorneys
What are my legal options if I have been sexually abused?
HCB Law Firm
There are several legal options available to sexual abuse victims. You can file a police report, get a restraining order, or file a civil lawsuit. It is important to speak with an experienced attorney who can help guide you through this process.
$6.875 Million
Abuse and death of elderly couple
---
$2.85 Million
Rape and sexual abuse at residential group home
---
$2.85 Million
Rape and sexual assault at boy's ranch
---
$2.85 Million
Statutory sodomy and molestation at boy's ranch
---
$2.5 Million
Child victim of rape and molestation at residential group home
---
$1.2 Million
Molestation at residential group home
---
$1 Million
Sexual abuse and molestation.
---
$1 Million
Rape and sexual assault.
---
$1 Million
Molestation by employee of residential youth home
---
$1 Million
Statutory rape and molestation by employee of residential group home
---
$500,000
Victim of False Abuse Accusation
---
$950,000
Victim of sexual, physical, and emotional abuse at Boys Boarding School
---