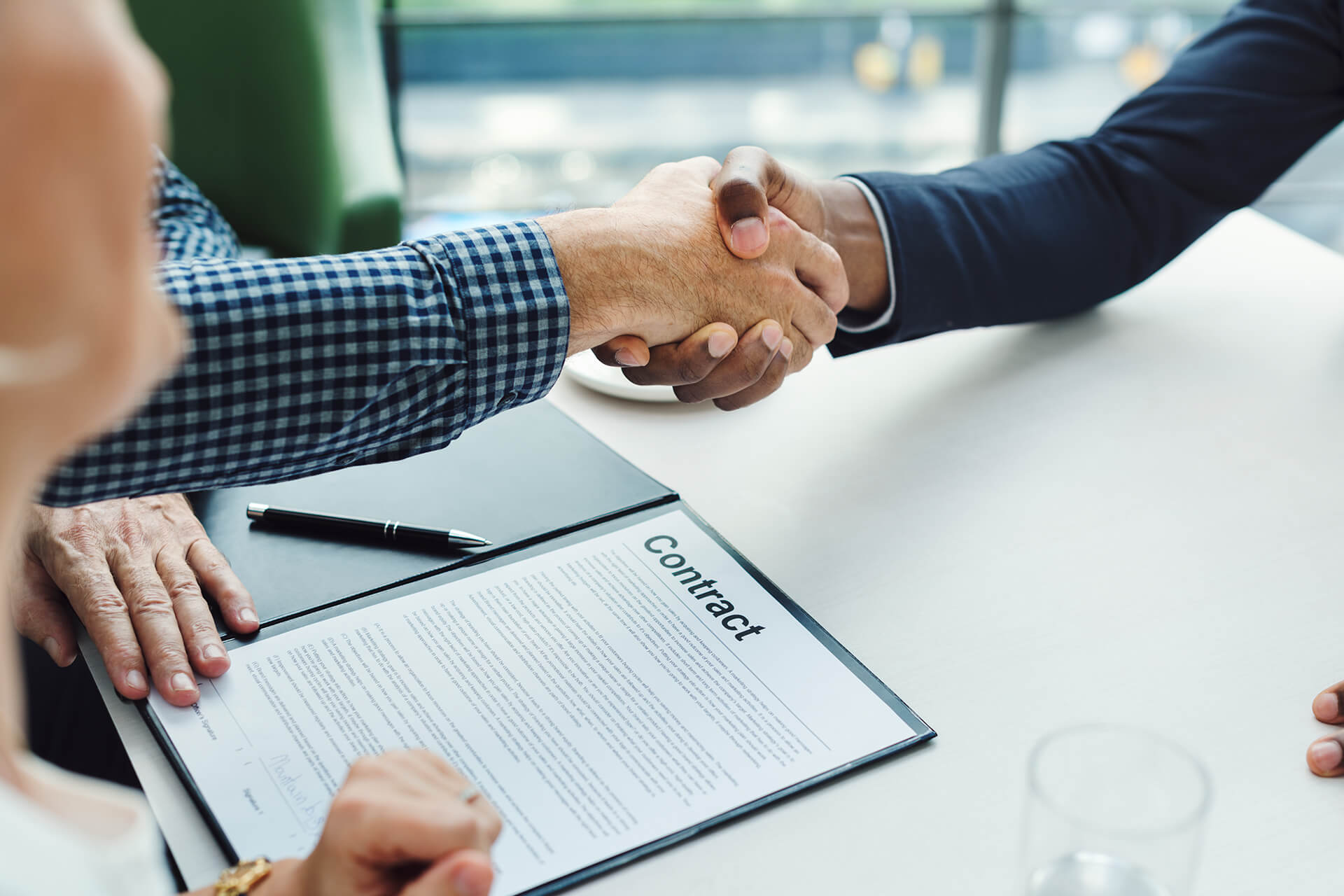 Civil & Commercial Litigation
Civil law sets out the rules that govern individuals and businesses in their interactions with one another. Commercial litigation is the process of resolving
Read More

»
Insurance & Medical Malpractice
Insurance companies are often the target of lawsuits. Some of these lawsuits are frivolous, but others have merit.
Read More

»
Criminal Law
Whether you committed a crime or are being accused of one, it is important to know that the strength of the prosecution's case against you will be the key factor
Read More

»
Real Estate
Landlords should put serious consideration & a substantial amount of energy into hiring a landlord-tenant attorney.
Read More

»
Local Counsel & Collaboration
The success of any business depends on its ability to adapt and change with the times. At our law firm
Read More

»
Sexual Abuse
Sexual abuse is a difficult and sensitive topic. Emotions, such as shame, confusion, and anger, are often involved.
Read More

»
Worker's Compensation
Our Worker's compensation attorneys will review your case, gather additional evidence & fight to get your claim approved.
Read More

»